4Power Bikes Go faster!
Ben Brown's EZ-1 with arm power
Ben Brown, professor at Carnegie Mellon University in Pittsburgh, Pennsylvania, installed the arm-power retrofit kit on his Easy Racers EZ-1 recumbent.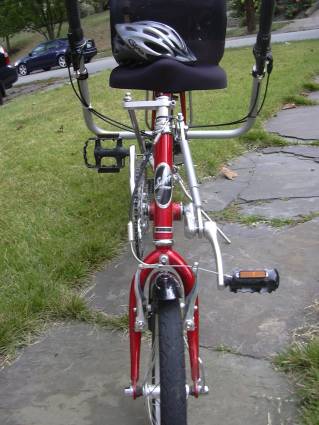 higher resolution image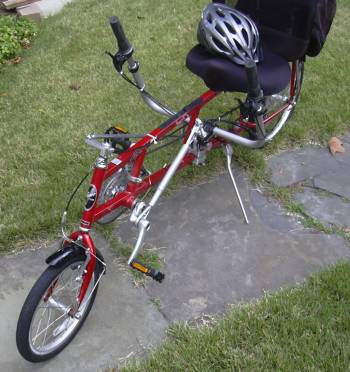 higher resolution image
Once Ben had worked out the positioning on his bike, he replaced the adjustable-length/adjustable-angle power link with this one-piece link of this own design.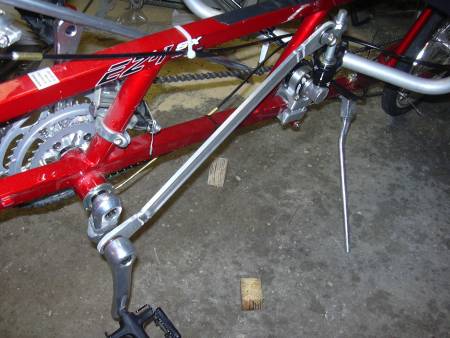 higher resolution image



Home | FAQ | Background article | ICE Trice photos | EZ-3 photos | Videos | Contact